Concepts – Communication – Consultation – Training
science3 serves as a partner for research institutions, medium-sized enterprises, government agencies, associations, and research-oriented institutions, offering support for communication management solutions. Whether you need a comprehensive, company-based approach, or a project-oriented focus, we will accompany you on your way from conceptualization to the final product.
 OUR PORTFOLIO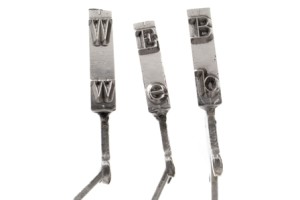 TEXT & EDITORIAL WORK
Are you in need of precise, meaningful, and custom-tailored text? We create content for your press releases, proposals, corporate publishing products, fundraising concepts, and drafts of speeches. We research background information and help you with writing, editing, and proofreading texts. With the additional expertise of accredited translators, we also provide multilingual content. Moreover, we offer editorial services for your website and social media platforms. Our benchmark is to promote your communication goals through great content, optimal usability, and user guidance for specific target groups.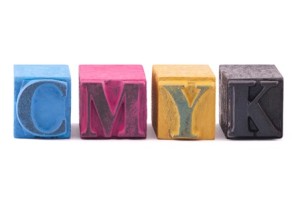 STYLE
We look at text and layout from a global and strategic viewpoint and in creative partnership with cooperating designers. In this way, design and visualization become key elements for successful communication. We aid you in the conceptualization and design of your online appearance as well as in printed materials such as brochures, business reports, product folders, and flyers. As the process moves forward, each step is defined and carried out in cooperation with graphic artists, web designers, illustrators, and photographers from our network of partners.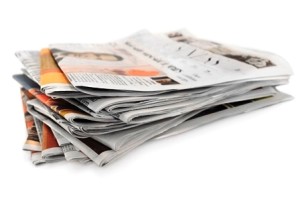 MEDIA RELATIONS
Tailored to your specific needs, we offer support with writing and editing press releases and information in ways that catch the attention of journalists and gets your topics to the public. In addition to reaching out to our media contacts and using distribution platforms for press releases, we search out individual contacts for the specific communication of your research results and of your new technological developments. Assuming the role of a project office for media, we organize and pre-coordinate media activities with your partners. When hot topics arise, we help you with updating your related content and with creating new press packs.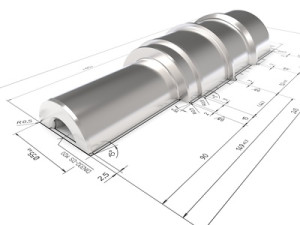 TECHNOLOGY COMMUNICATION
We find the right words for complex technologies. In our opinion, technology is thrilling! Nevertheless, society sometimes is skeptical about new and innovative developments, and as a result it fails to see how such progress is beneficial. Transparent, strategic communication puts the benefits of your products at the center of attention. Conversational and participatory formats also facilitate acceptance in society and a rational  discourse.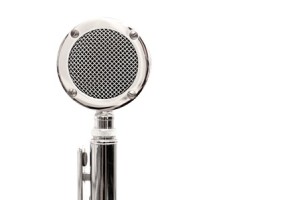 WORKSHOPS & TRAINING
Do you want your communication to zero in on your target group? Present your projects to decision-makers or a large audience? To ensure that your communication is effective, understandable and remains interesting, we offer training and communication workshops for groups or in an individual coaching situation. We draw on our experience as speakers and lecturers in teaching and academic training to prepare you for elevator pitches, science slams, and interviews with print as well as broadcast outlets.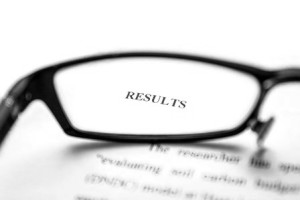 EVALUATION
How effective are your means of communication? To ensure that your communication does not become an end in itself, we support you in measuring successes systematically and continuously. This includes the review and analysis of your previous communications activities, e.g. through evaluations and readership analysis. We filter target group needs and habits, and balance the coverage, benefits and impact with your strategic goals. If required, we can also advise you on what tools you yourself can use or develop to measure your success.